Whitebridge Residence Photos Loaded
Whitebridge Residence Photos Loaded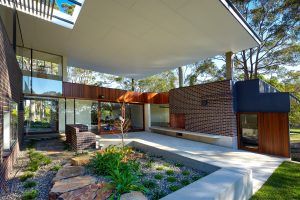 We've finally loaded some pics of our special Whitebridge new build that we completed earlier this year designed by Anthrosite Architects. What a privelege it was to work on this amazing project and we are very proud of the results.
View photos and our article: click here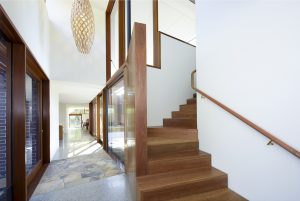 contact us to discuss your new home today. let's talk!